Agent Profile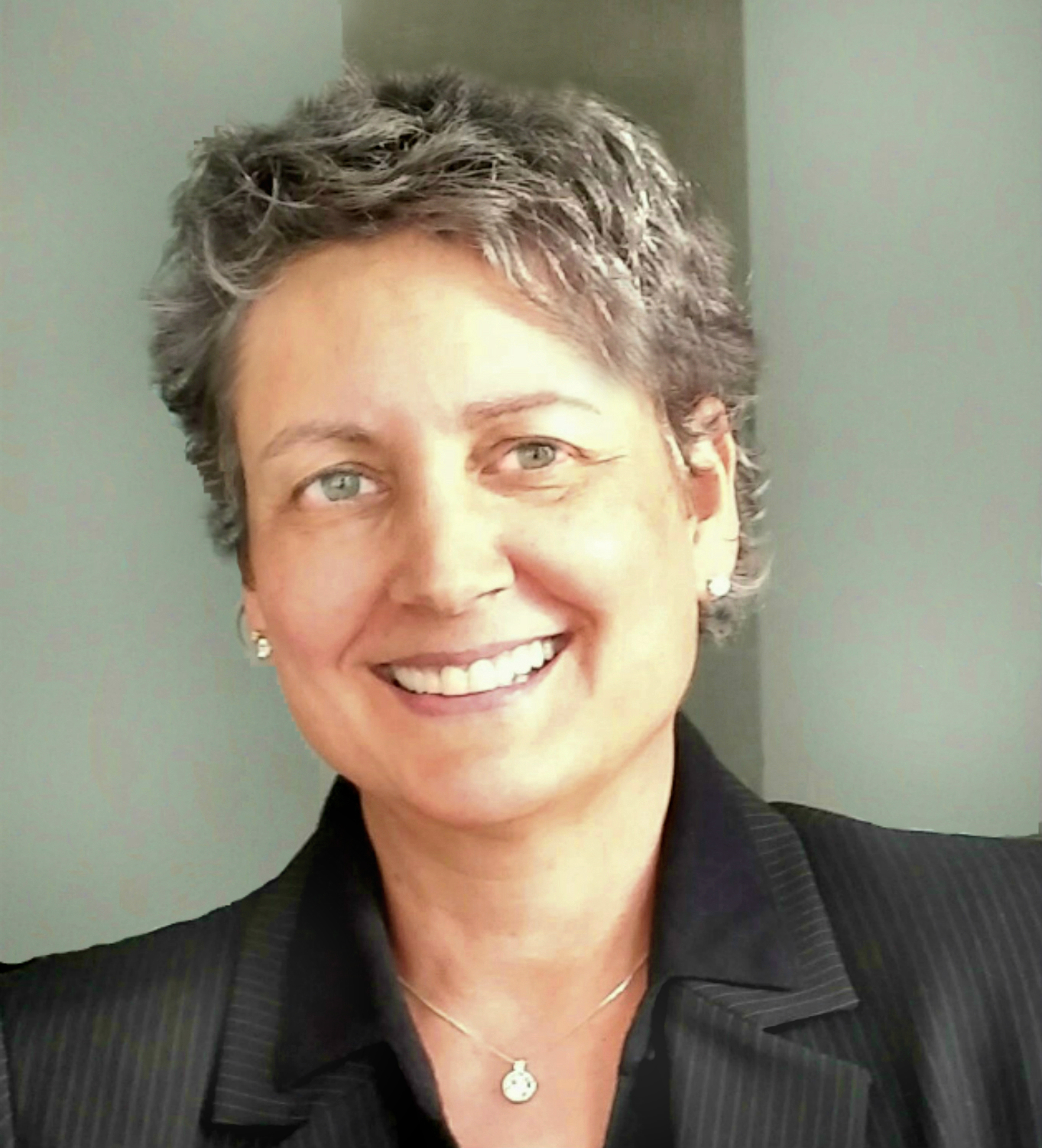 Real Estate Broker since 1986. Graduated from SFSU with a Bachelor's degree in Business Finance and Marketing. Involved in hundreds of transactions from single family homes, condos, 2-4 units, commercial properties, multi-units and NNN properties.
Organizer of "NNN Investment Network", a meetup offering free monthly lectures on diverse commercial real estate opportunities. With 50+ years of combined experience, Sean Ford and I, specialize in NNN Investment Properties, which are typically has a single tenant on long term leases responsible for paying the property taxes, insurance and repairs.
If this is how you feel, call us?
* I am tired of tenants but I don't want to pay Capital Gains * Property managers come and go
* SF rent control gets more complicated and more pro-tenant every year
* I want to travel and not worry about phone calls
* Freedom and time are priceless to me
* Evictions are expensive and time consuming
* I want to invest in real estate but don't want the headaches of having tenants
* I'm not making enough return on my money
One a personal note
I have lived in three continents which has given me perspective and first hand understanding in working with our diverse community. For fun I teach sculpture at Waldorf high school and occasionally offer sculpture workshops for adults. Author of award winning book "An Artist's Guide to Proportions and Measurements of the Skeletal System" I am fluent in English, Spanish and conversational Italian. I lOVE REFERRALS!