OUR PHILOSOPHY

We are proud to be a client-focused organization that fosters integrity and teamwork, rewards innovation, and works hard to create win-win outcomes. Whether you buy or sell with a Keller Williams agent, you are connecting with a network of 150,000 real estate consultants located in over 800 offices worldwide. In 2018 we were awarded #1 Real Estate Franchise in the USA in agents, sales volume and reputation.
"Keller Williams is a company with a unique economic and cultural model, embracing organizational concepts such as profit sharing, shared decision making, open books, and extensive employee training." – Stanford University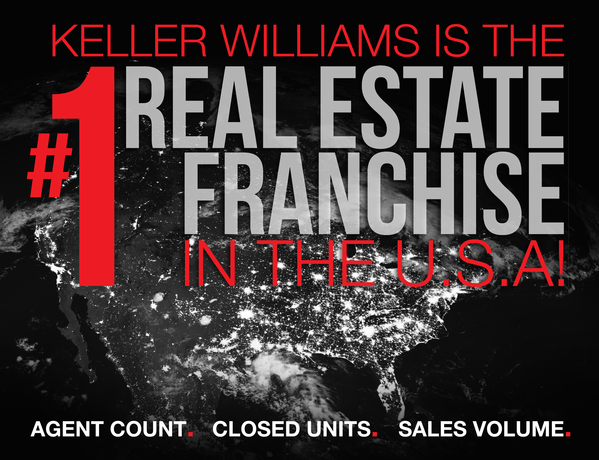 YOU ARE COVERED
Our San Francisco office is home to over 150 agents and is rapidly growing. We currently have three offices in San Francisco, Monterey Blvd, California St and Lombard. We also have another office in Sonoma.